About us
Dear friend,

I would like to talk to you a little bit about this marvellous Castle, which has been in our family since my ancestor Francisco de Corral y Guzman took up residence here in 1629 and fortunately has remained in the family, having been passed down from generation to generation until the present.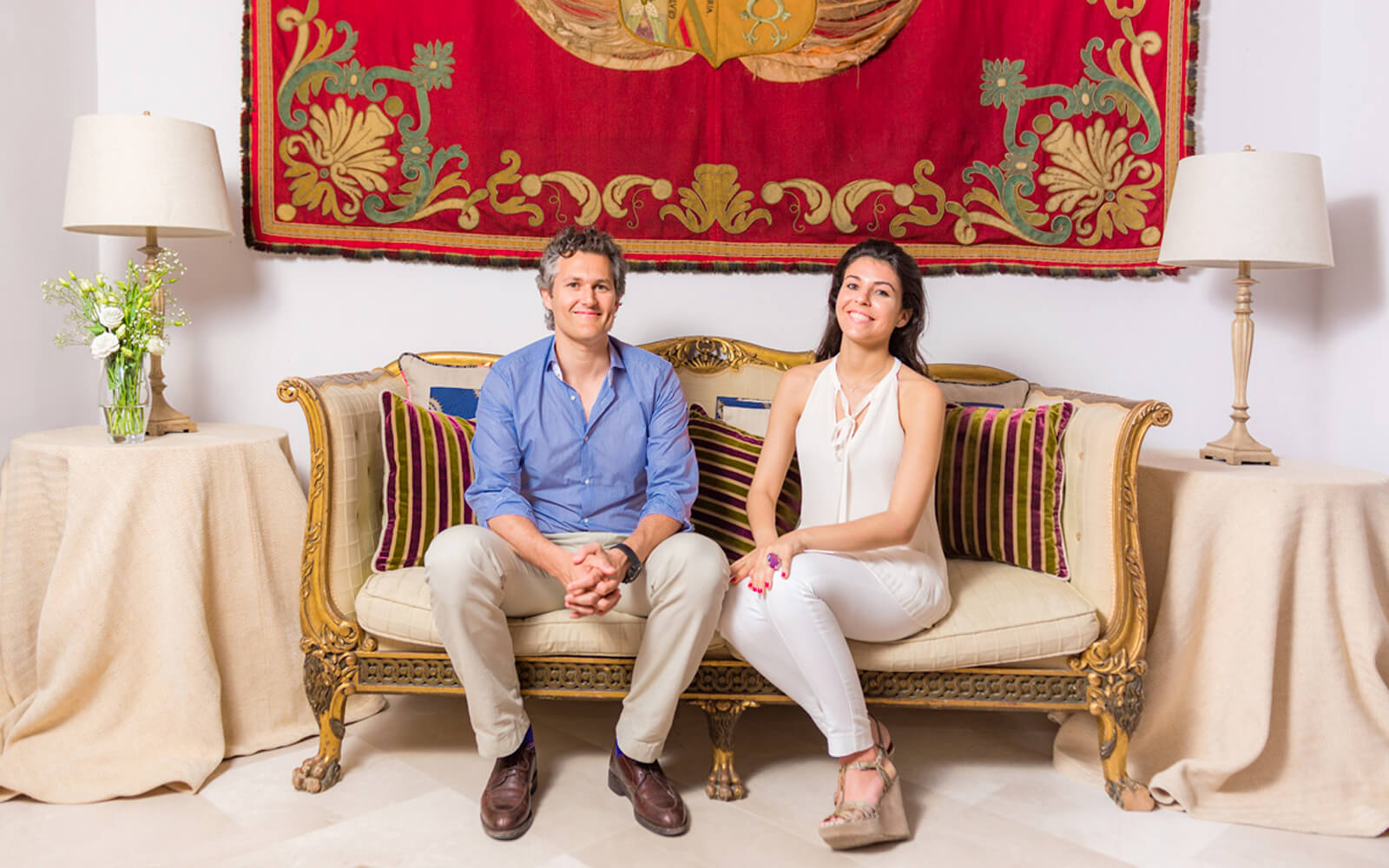 The passing of time led to this fortress becoming obsolete it fell into disrepair and was abandoned. The inclement weather and the use of many of its stones as ashlars for local houses in the area left the castle contruction in a very bad state.
My great- great uncle Rafael, the twelfth Count of Torralva, inherited this Castle with which he immediately fell in love. He wanted it to be his residence and devoted 35 years of his life to restoring it (1902-1936), albeit that unfortunalely, he didi not live to see it completed. During this period, the town of Almodovar became totally consumed in the Castle's reconstruction and today almost all of its inhabitants have an ancestor who worked on this projecto of pharaonic proportions.
My grandfather and my father, following in his footsteps, continued to maintain the Castle until 2001 when we decided to open our doors to visitors and share the history preserved within these four walls.
Now my wife and I have the immense privilege of bein the next link in the historical chain. That we have come this far has been thanks to many who are no longer with us, and above all, thanks to the team of people we are lucky enough to work with on a daily basis and whom you will meet on your viist to the Caslte.
Finally, I would like to express my heartfelt gratitude to those of you who come to visit us. It is thanks to you that we are able to continue preserving the legacy of my ucle Rafael. I hope you enjoy your visit to the Castle, that you come away with a sense of the affection we have for it, as well as a sense of pride, for without you this fortress would most likely be forgotten.
From the year 2001, in which this monument was opened for the first time to the public and almost all of the Castle's partners and collaborators have continued working all these years on a project that has evolved over time. Our aim? To allow people to discover this majestic work of architecture and its history, through unforgettalbe experiences which transport you to medieval times. Her are the people who make this journey back in time possible.
Fernando Fernando de Solís
Our team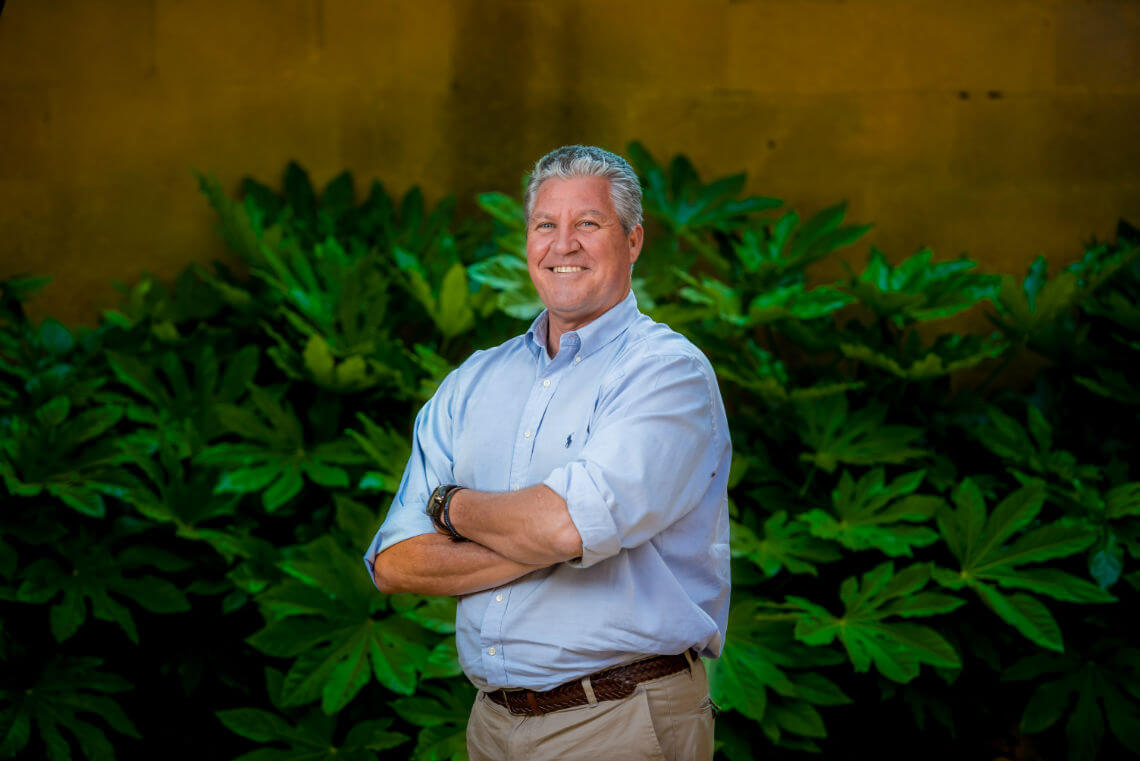 Jose María Cabrera
Gerente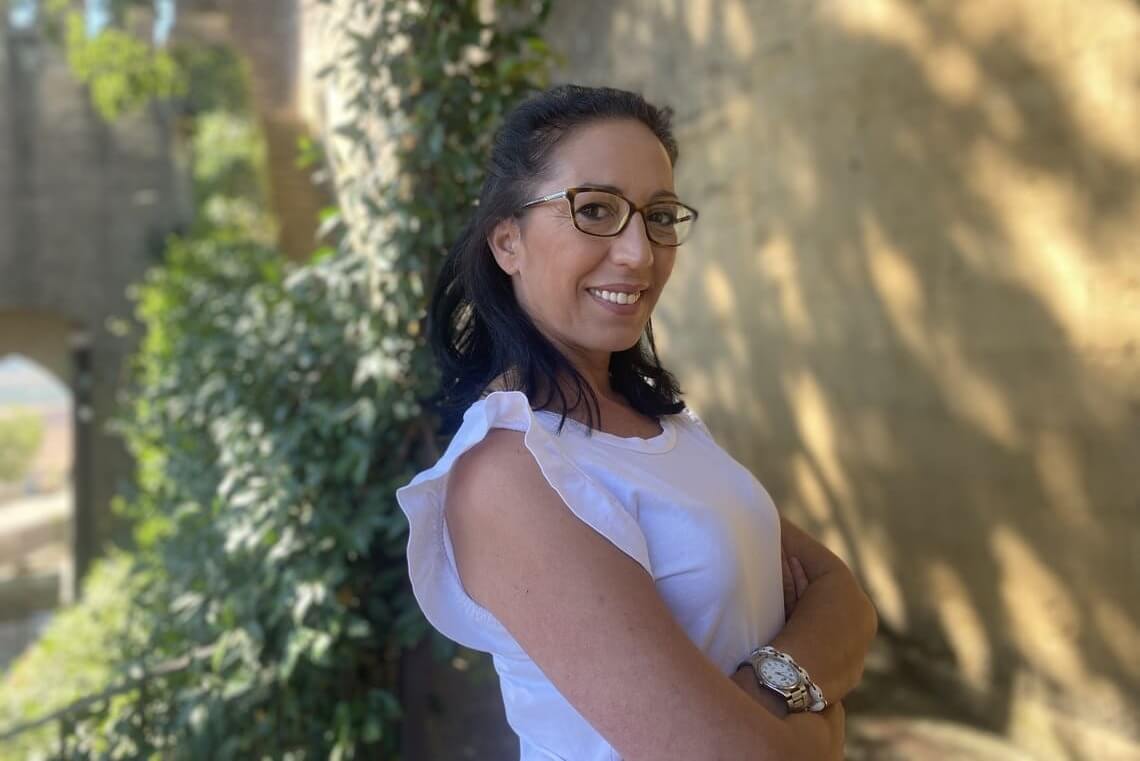 Rocío Aceña
Directora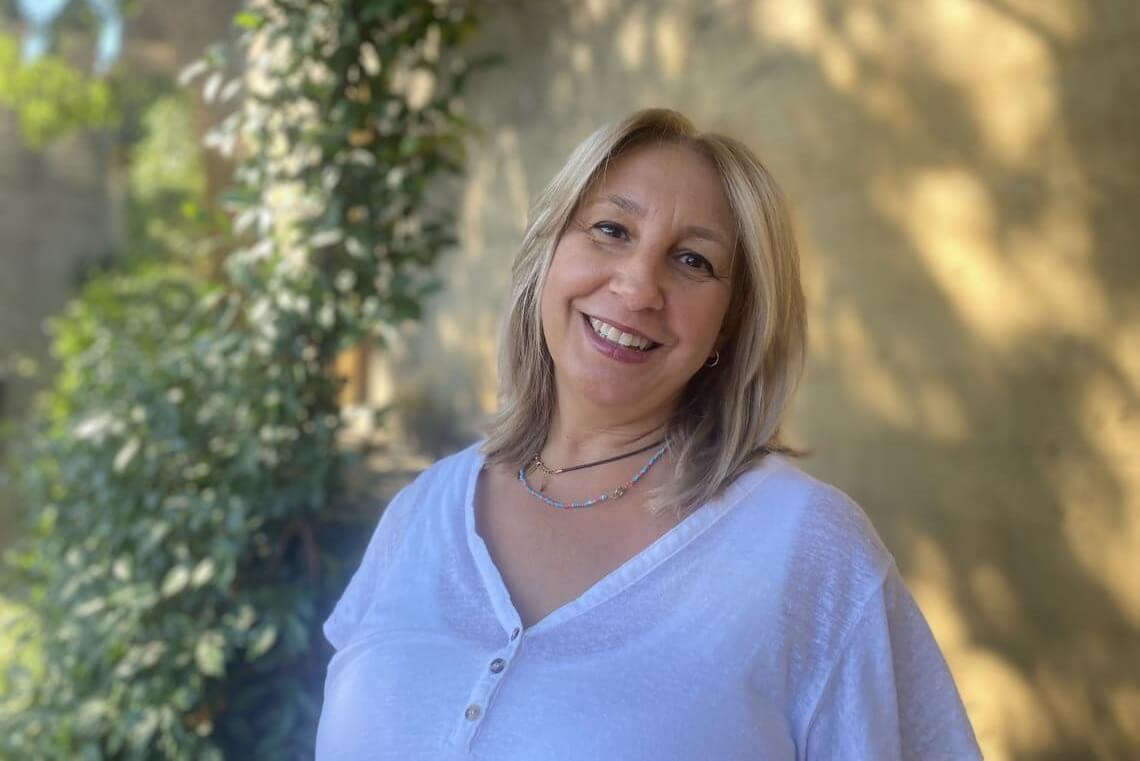 Teresa Moreno
Subdirectora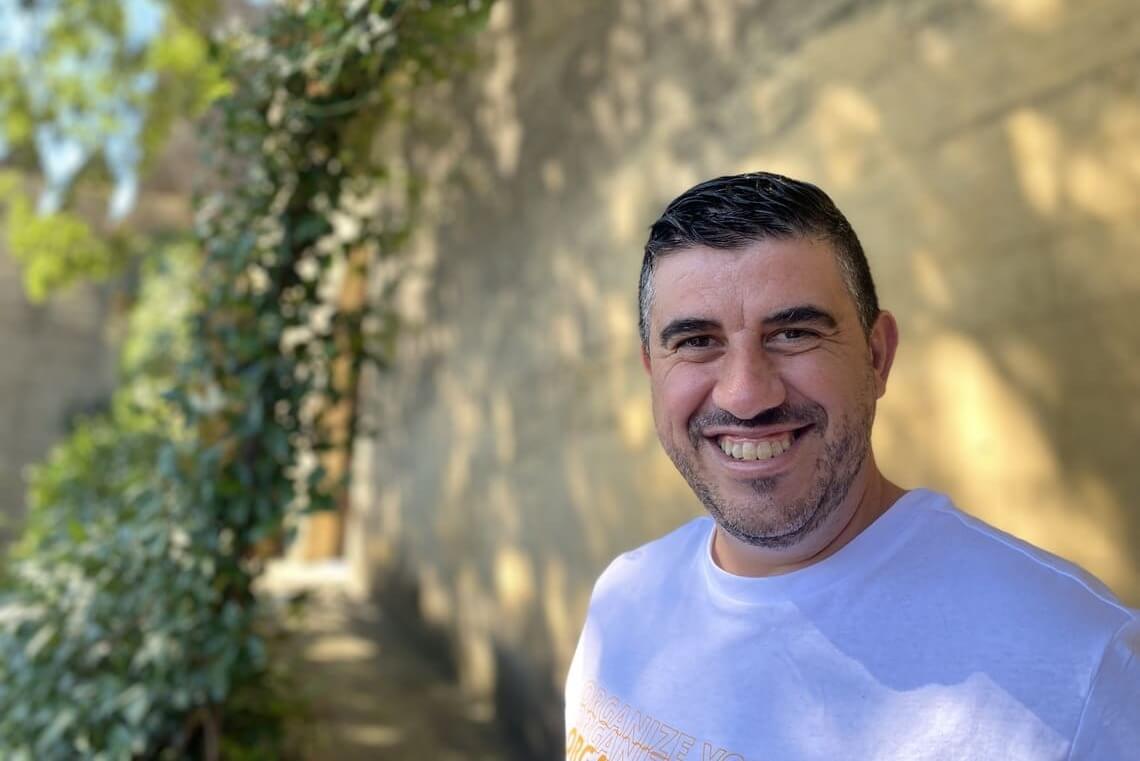 Antonio Barrera
Director artístico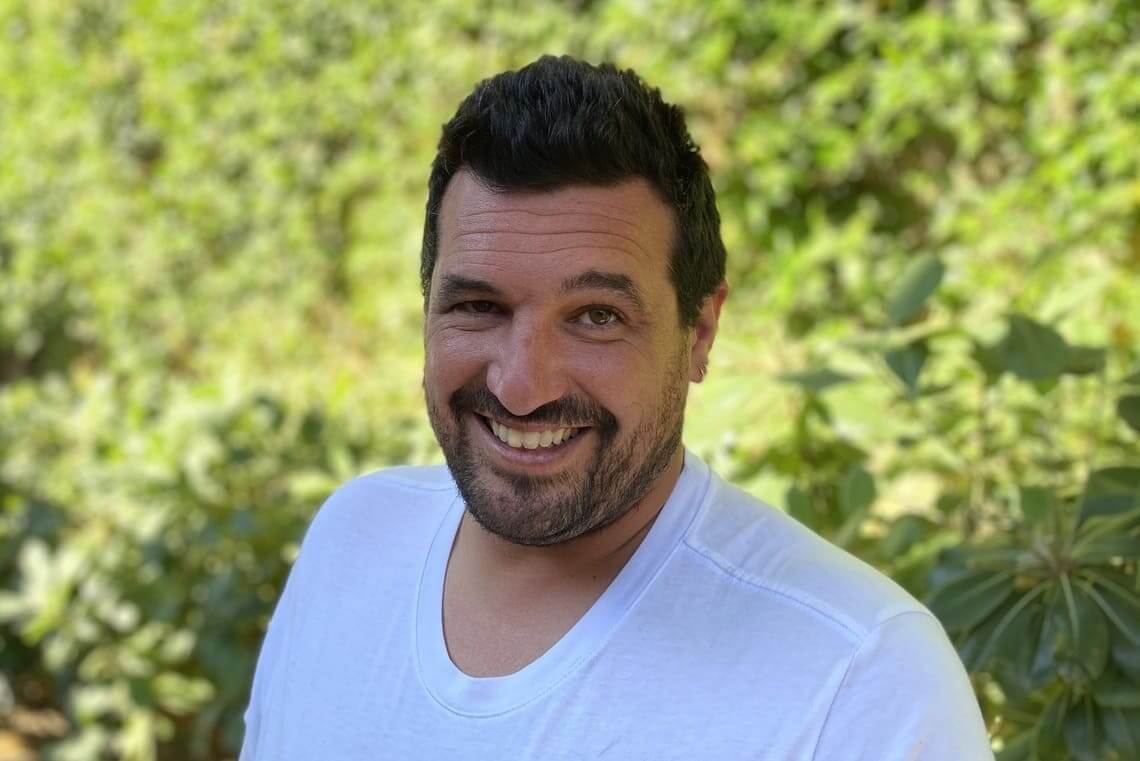 Antonio Sánchez
Responsable de mantenimiento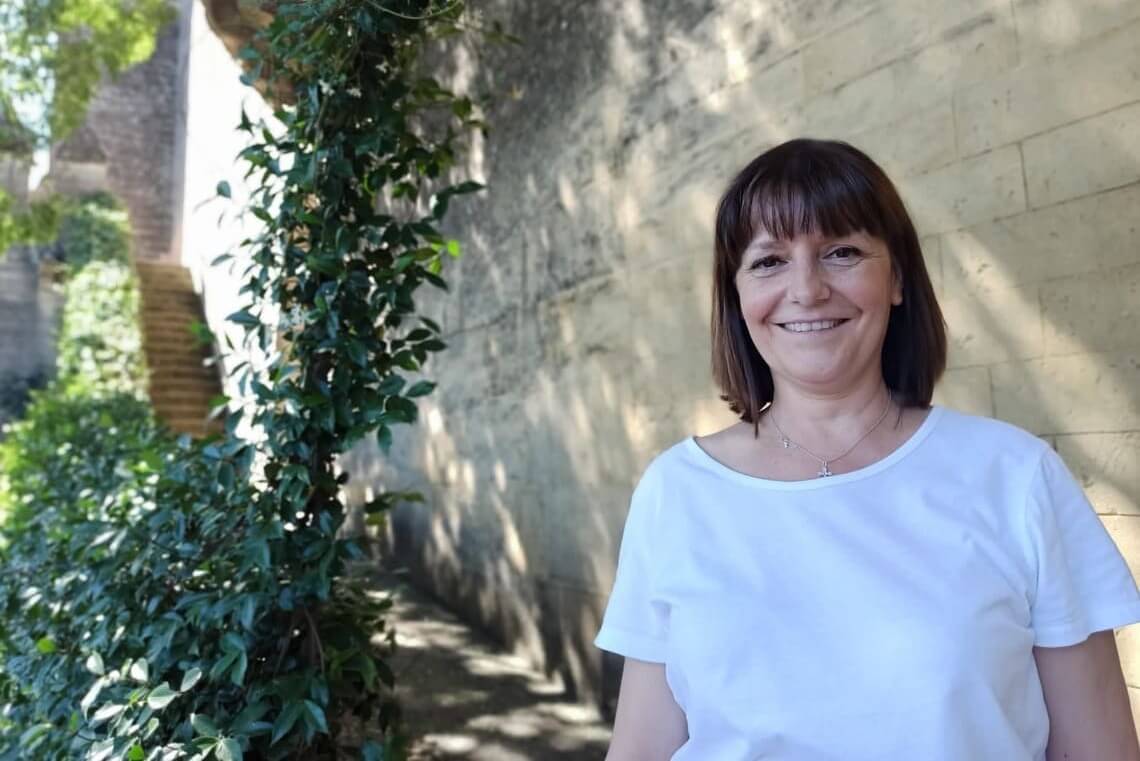 Montse Pérez
Responsable de tienda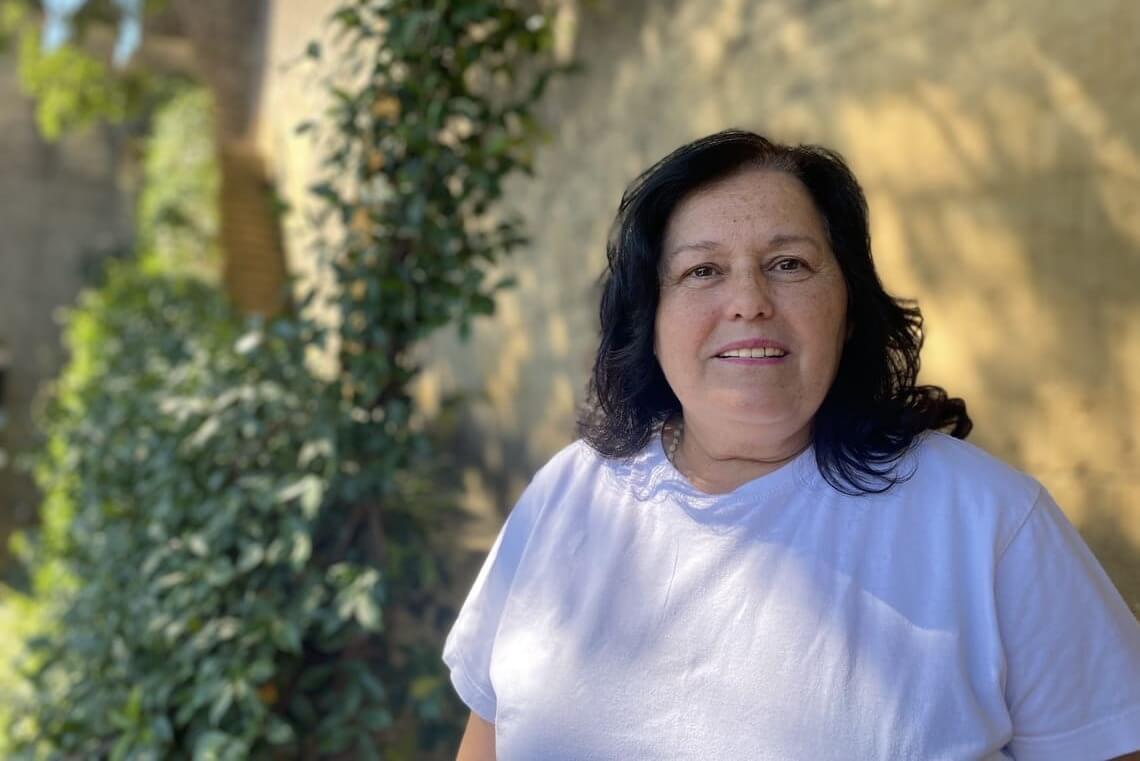 Manoli Sánchez
Responsable de limpieza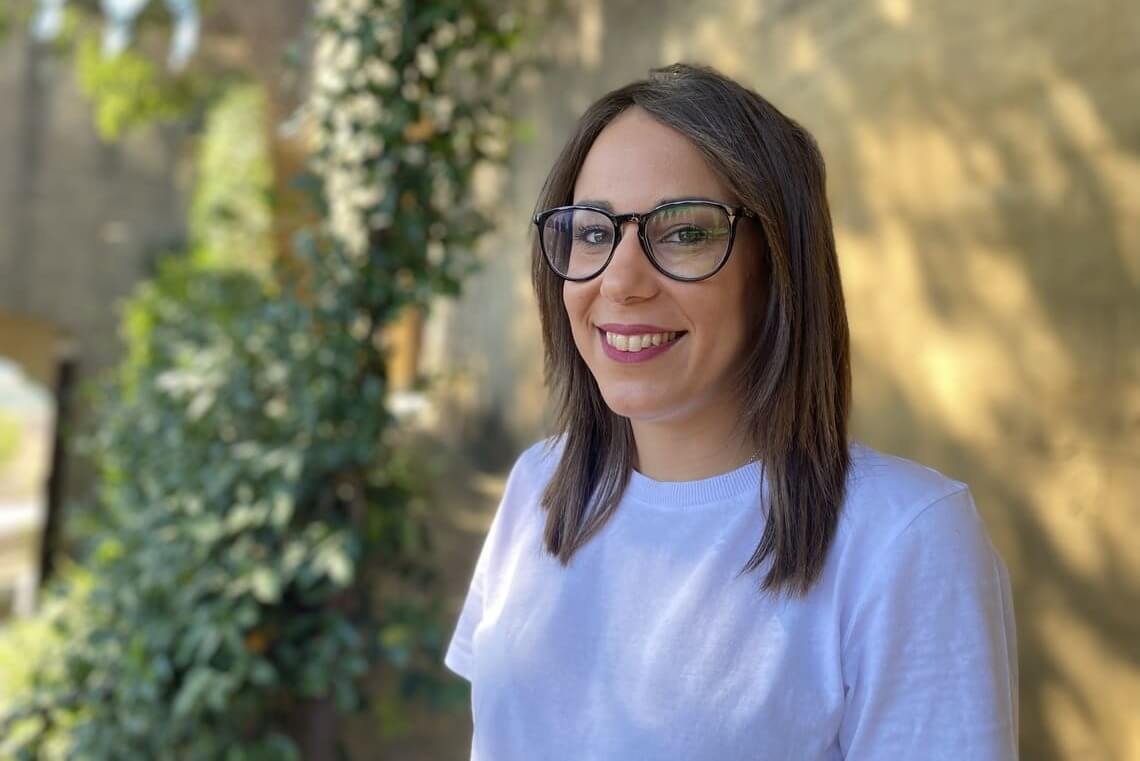 Inma Roldán
Responsable de taquilla