Lunes a viernes de 09:00 a 15:30  — Fines de semana y festivos de 11:00 a 20:00
Monday to Friday from 11:00 to 14:30 and 16:00 to 19:00 — Weekends and holidays from 11:00 to 19:00
The book of Castillo de Almodóvar
This Official Guide to Almodóvar Castle has been one of the main objectives that the owners of the castle have made a reality with great passion and care.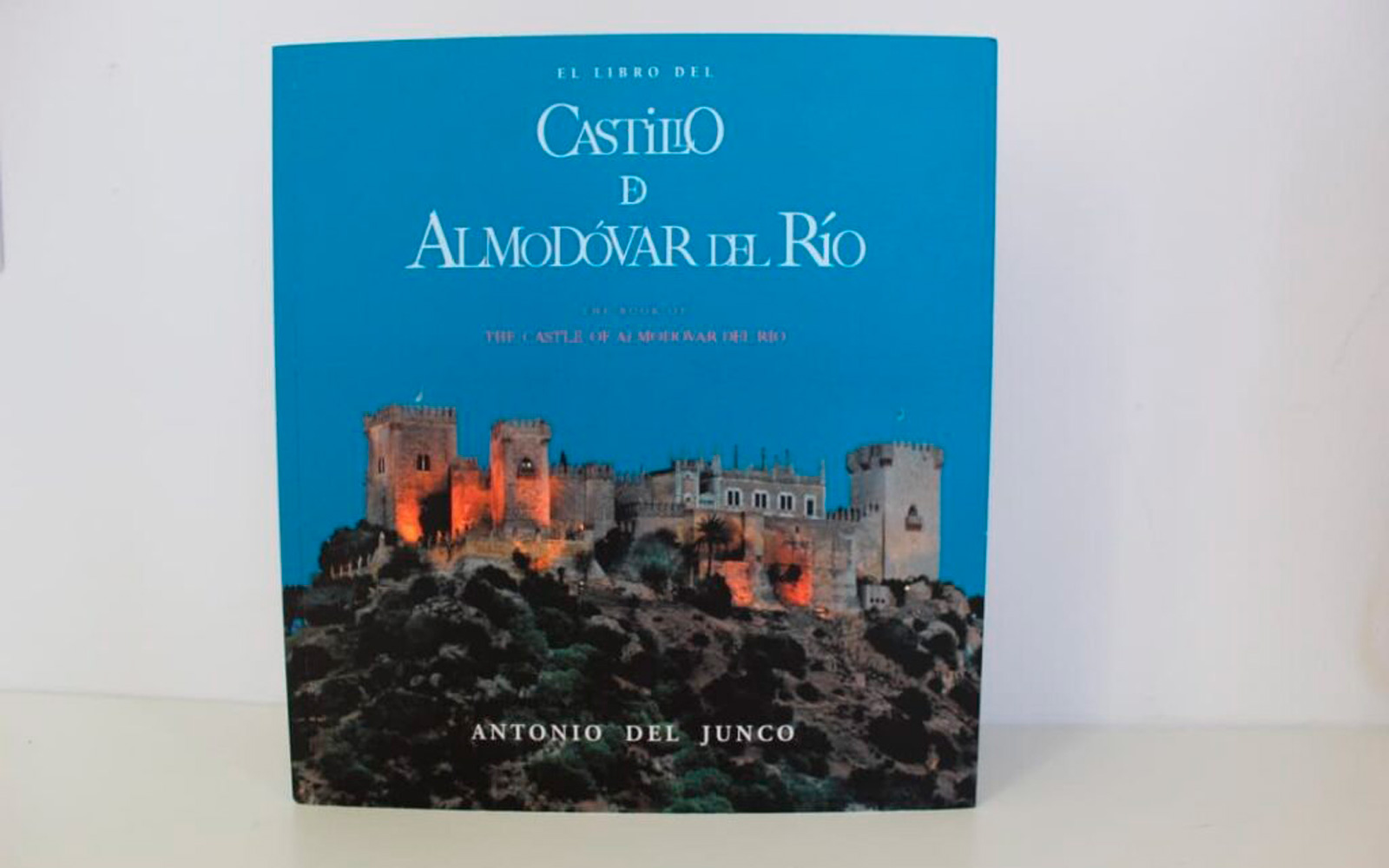 Through its 213 pages and its unpublished photographs, illustrations and plans, it allows the reader to get to know the ins and outs of the history hidden in the walls of this great fortress located in the Guadalquivir Valley.
We would like to thank Antonio del Junco (writer and photographer) for the immeasurable affection with which he has approached this project.
Composed of 337 illustrations (277 photos, 40 documents and 20 plans), it consists of a historical and visual journey from prehistoric times to the present day with unknown documentation from the archives of the Solís family (bilingual Spanish-English).
Dimensions: 22 x 24 cm
Where to buy it
The new guide to Almodóvar Castle can be purchased at our premises, specifically in our souvenir shop.
We also ship nationally (including the islands) and internationally. If you wish to buy the book and have it sent to you, please contact us at castillo@castillodealmodovar.com
Price: 19,90 € (Shipping costs not included)