Horario especial del 5 al 11 de Diciembre 11:00 a 19:00
Monday to Friday from 11:00 to 14:30 and 16:00 to 19:00 — Weekends and holidays from 11:00 to 19:00
More than a thousand years of history are at your disposal to celebrate your wedding in a unique and incomparable environment
A whole team working for a single goal, to make that moment an unforgettable experience.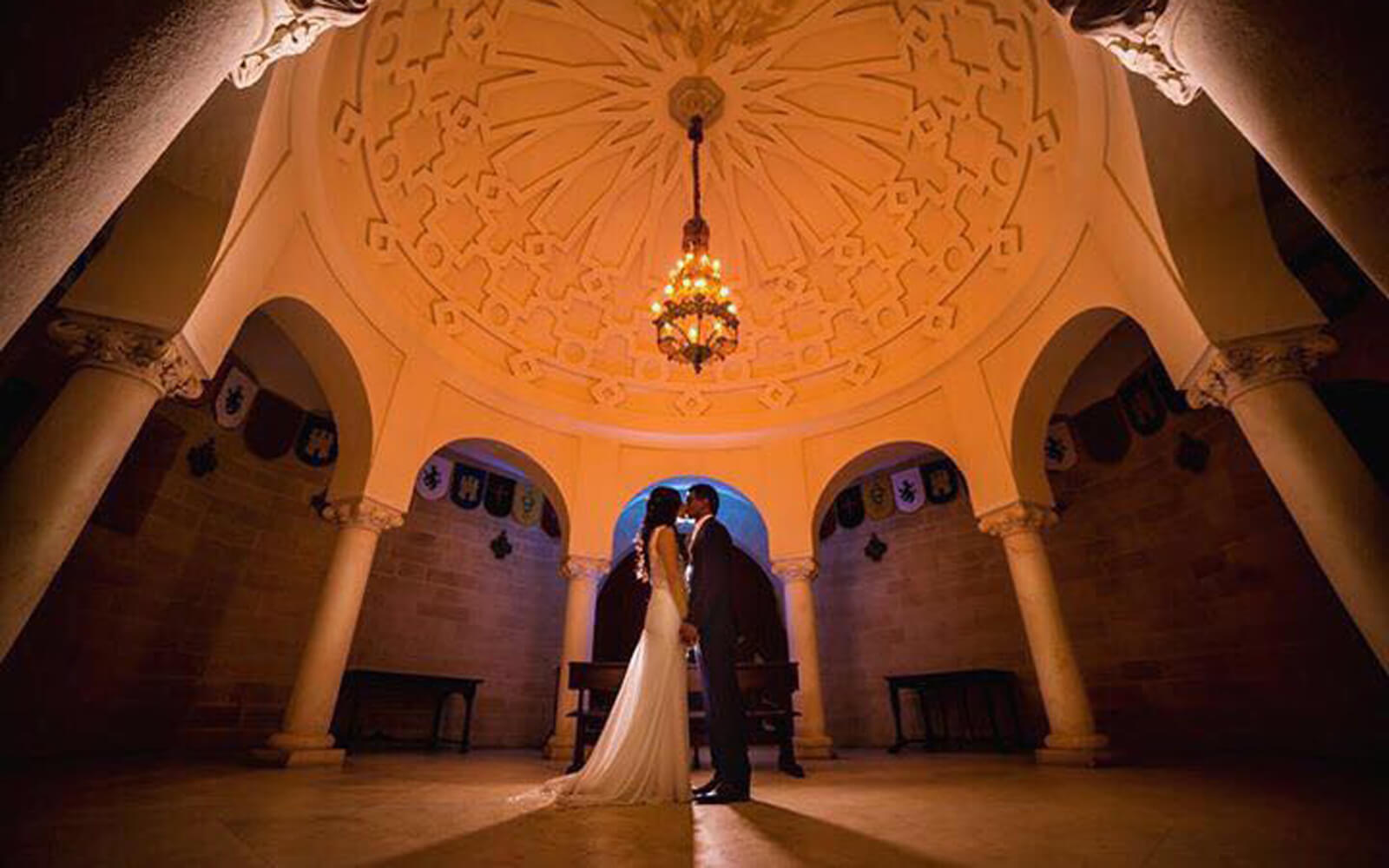 When night falls, the Castle of Almodóvar is decorated taking care of the smallest detail to make this day the happiest of his life. Something unrepeatable and magical awaits you behind the walls of our castle.
Feel the magic of Almodóvar Castle with all five senses. The games of lights and shadows, the different shades of green on millenary stone and the light of the torches, will enliven, taking care of every detail, this beautiful day. The most important thing for us is to make him live the best experience of his life. A day as important as your wedding, must be accompanied by an enclosure at the same level, and Castle Almodóvar, you will find that place of sleep.
Get married at the Almodóvar Castle. A place full of charm, a night impossible to tell, you just have to live it
We put at your disposal all our experience and know-how to make that day exceed all your expectations. The effort, care and dedication that we put into each of the celebrations that we organize, place us as the best environment to play this memorable day.